Find your perfect pool fence today!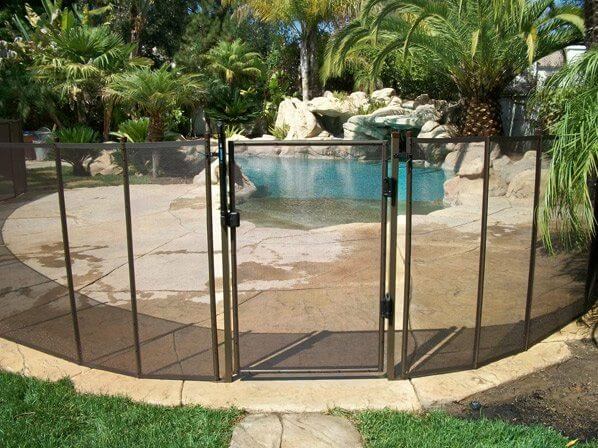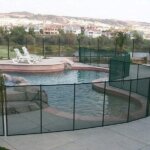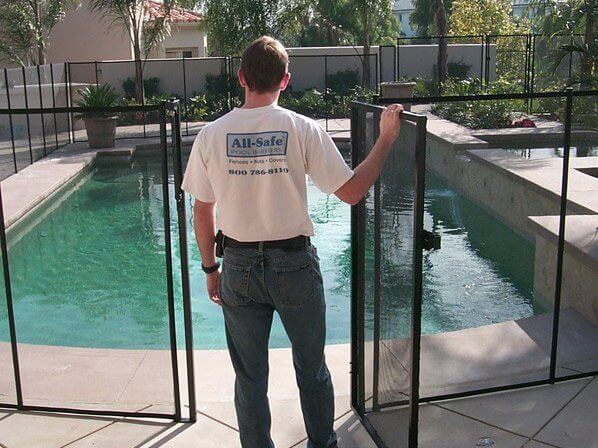 Request a Free Quote Today!
5  Reasons to Choose a All-Safe
Pool Fences are much less expensive than Iron, Glass, or Wood
Mesh Pool Fences are nearly impossible for children to climb
Mesh Fences can be esily removed allowing full access to your pool
Gates can be installed making using your pool on a daily basis easy
Pool Fences save lived and keep children and pets safe
Learn More
Today I had all safe come in and install a pool fence since I have a newborn and will sleep much better knowing that in the future he is safe. I couldn't be happier with the job that was done.
Steve and Alex were the installers that did my job and they were fantastic. Even though it was pouring rain outside they continued to work and did a great job on the installation, the first time with no errors, no mess, and no hassle.
– Chris R.
Testimonials